Starting this week, new games will be arriving on Xbox Games Pass. Here are the games: Destiny 2: Beyond Light...
"If it isn't broken, don't fix it," is certainly a belief that Back 4 Blood adheres to. Unfortunately this comes...
In Back 4 Blood, you have four default characters to choose from and each of them has its own pros...
Back 4 Blood just launched today and it offers a lot of zombie-shooter fun with eight characters to choose from,...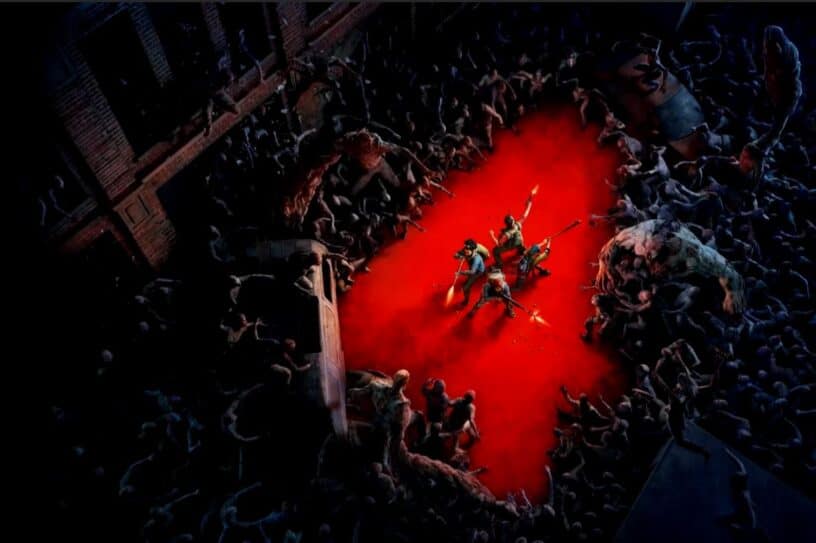 Back 4 Blood seems to be a worthy sequel, thanks to a ramping up of engine tech, its power-up card system, and tweaks to humans-versus-zombie PvP combat.