Back 4 Blood's in-game voice chat is surprisingly good and very much essential if you're going to be slaying a...
"If it isn't broken, don't fix it," is certainly a belief that Back 4 Blood adheres to. Unfortunately this comes...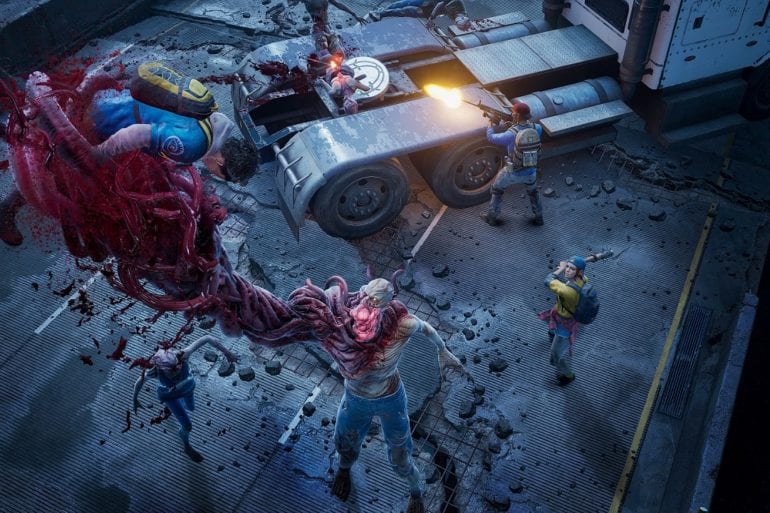 Back 4 Blood is a game that's all about shooting zombies so of course us getting hurt in the process...
Back 4 Blood is a co-op zombie shooter that people can play with their friends on PC, PS4, PS5, Xbox...
Back 4 Blood just launched and it offers tons of fun, zombie-shooting action, and multiplayer-cooperative gameplay. It is best played...