Publisher and developer Young Horses has announced today that their whimsical snack catching island adventure, Bugsnax, will be released on...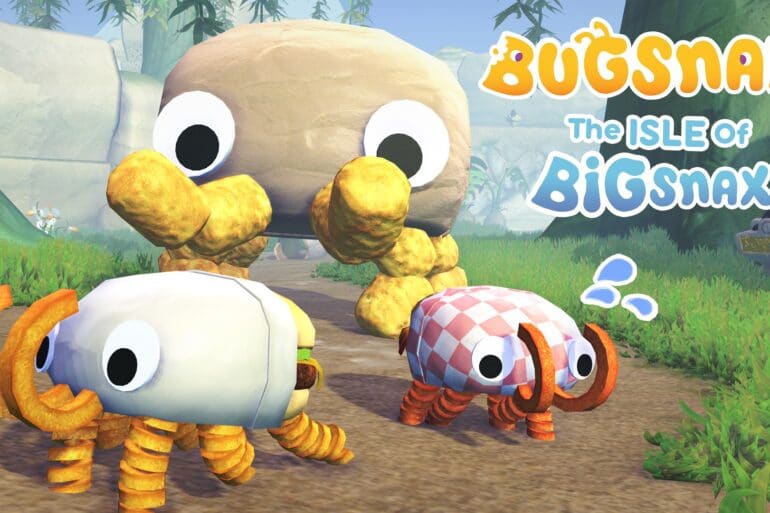 Young Horses just released a new trailer for popular video game Bugsnax and it highlighted the upcoming big free update....
Imagine a place where you can hunt and collect all the cute and cuddly monsters. And let's say this certain...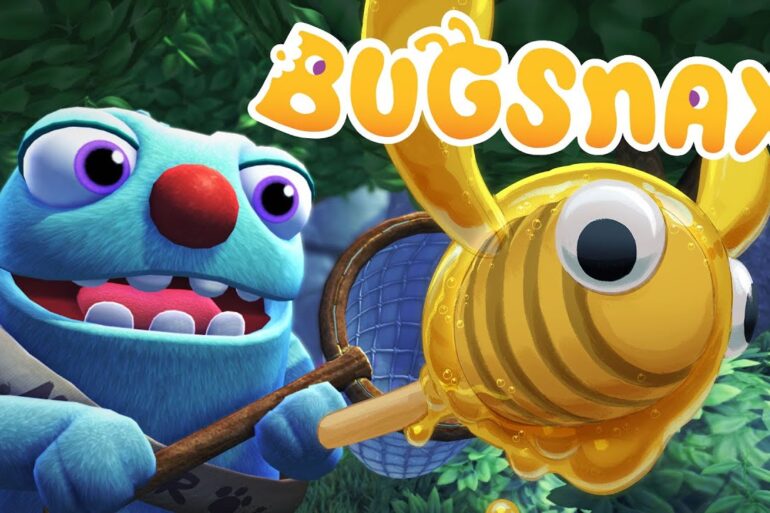 Game studio Young Horse is proud to announce that the much-awaited video game Bugsnax is out now. The video game...