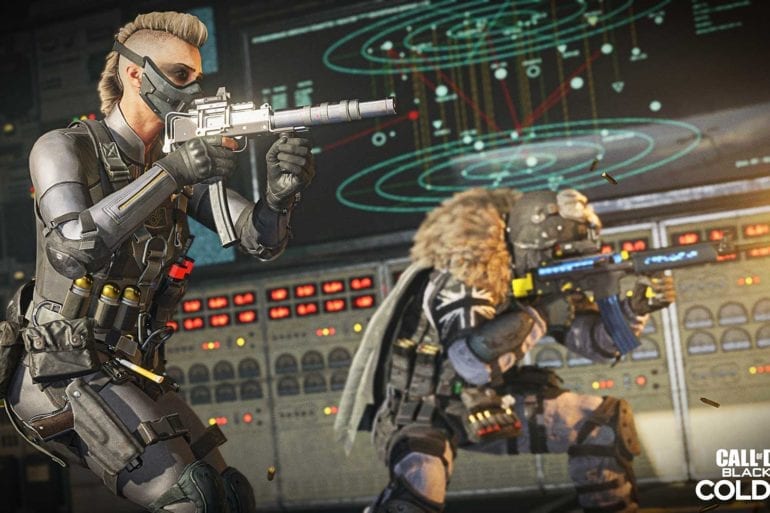 Game company Activision has recently shared the official schedules and file size for the Season 3 update of Call of...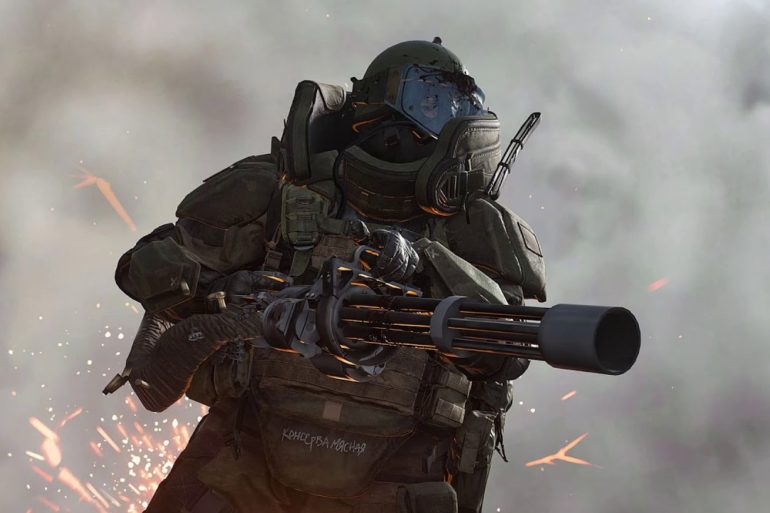 A new mode has been introduced in popular free-to-play battle royale Call of Duty: Warzone, but it is on limited...
Call of Duty: Warzone Operation Monarch launched on May 11 and features the Ancient Rivalry blueprint as well as new challenges,...
In Call of Duty: Warzone, the latest collectible to look out for is the Monarch Intel, a s part of the...
Game company Raven Software has recently released the newest update for season four of video game Call of Duty: Warzone....