After a 6-month delay, Forspoken, formerly known as Project Athia, is Square Enix's new attempt at a high fantasy role-playing...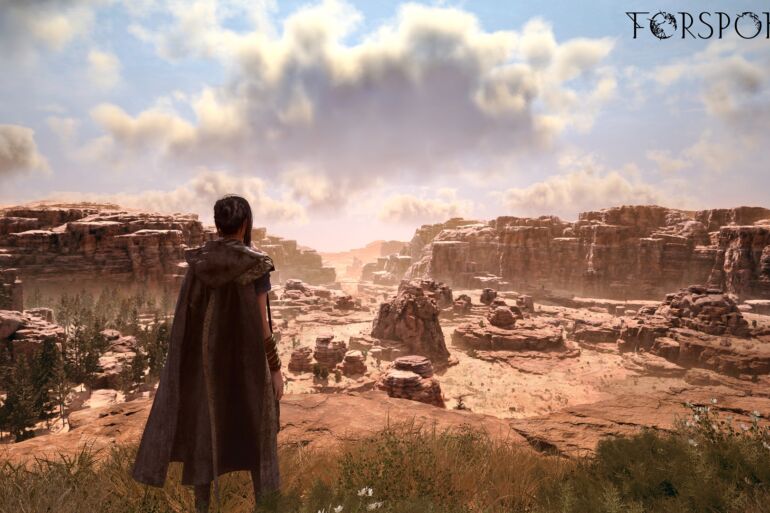 Game studio Luminous Productions has recently shared a new video about upcoming open-world video game Forspoken. According to Studio Head...
A new Forspoken cinematic trailer just got released online and it is a gorgeous piece to behold. The latest trailer...
Square Enix and Luminous Productions have now started the three-part video series called the Forspoken Deep Dive video series offering...
Luminous Productions has recently released the new Forspoken Deep Dive Magic Combat video. Forspoken Deep Dive Magic Combat Details Protagonist...