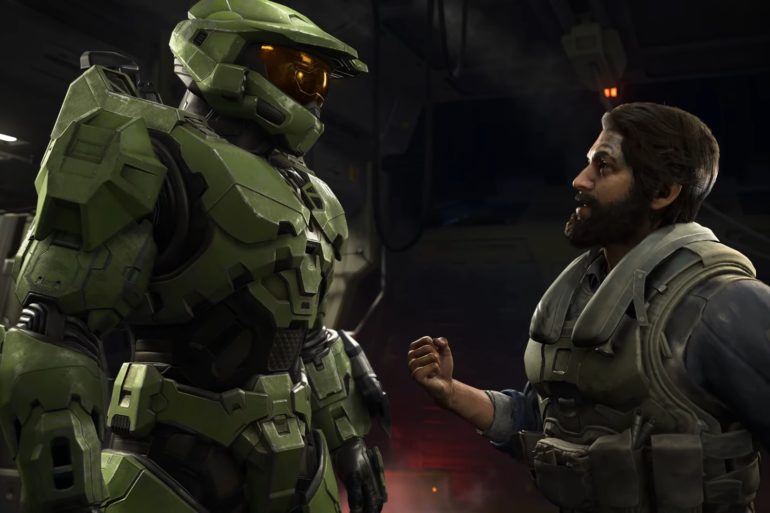 Xbox head Phil Spencer recently talked about the reason for game developer 343 Industries to delay most anticipated video game...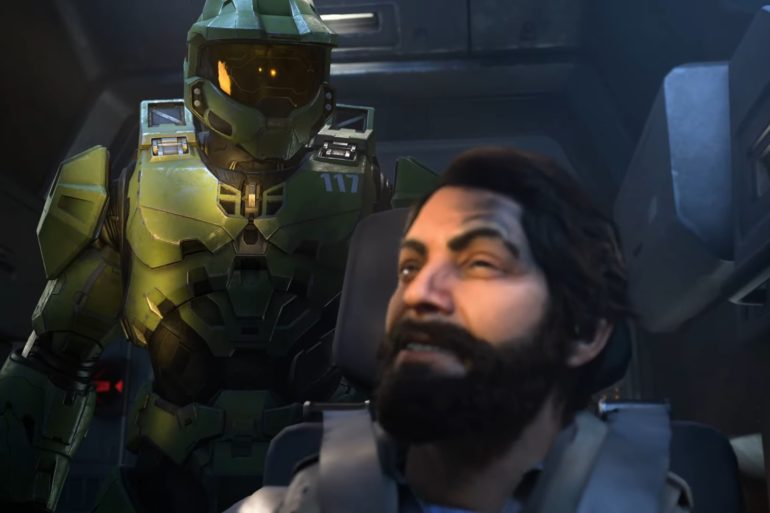 Rumor has it that game developer 343 Industries might be dropping a certain platform for Halo Infinite for some reason....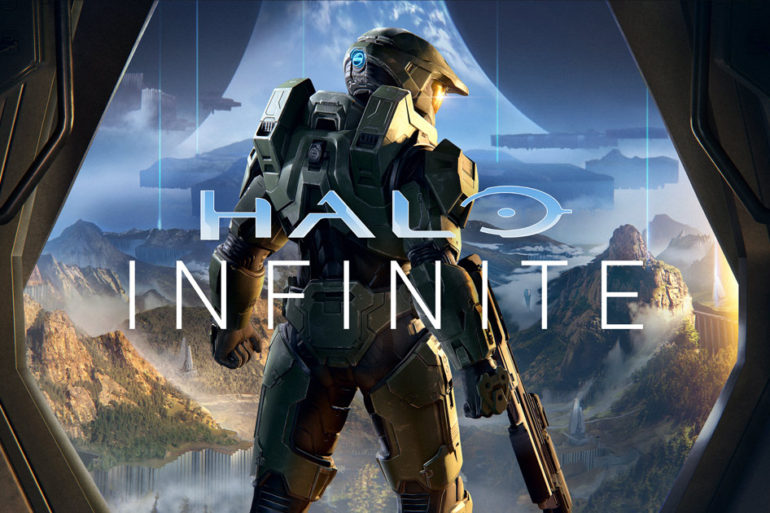 Game studio 343 Industries has vowed to the fans of the franchise they will get new information about upcoming video...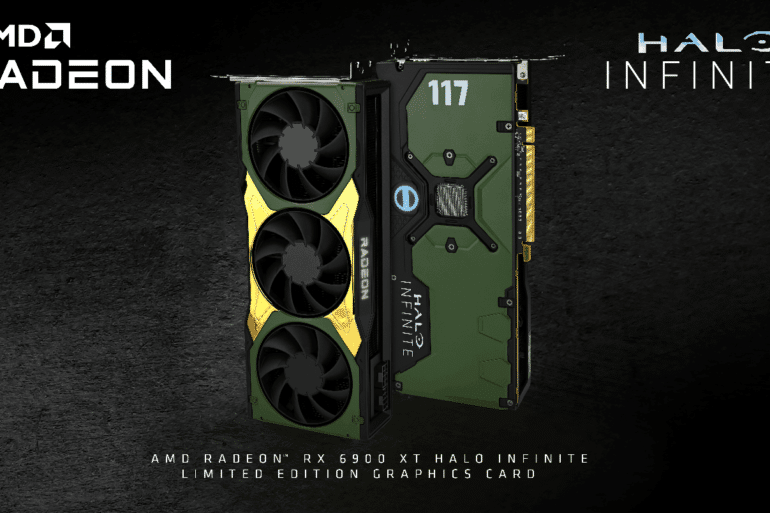 Microsoft and AMD have announced that there will be an AMD Radeon RX 6900 XT Halo Infinite Limited Edition graphics...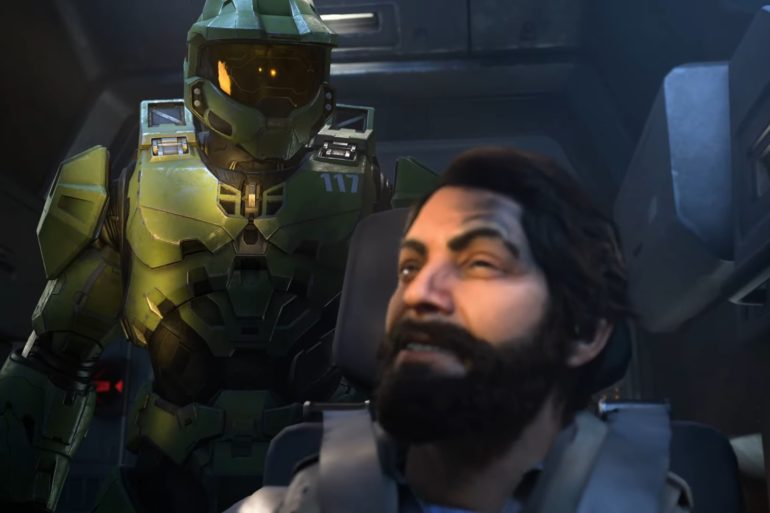 343 Industries Chris Lee, a director for upcoming video game Halo Infinite, has announced his departure from the game. In...
Halo Infinite is releasing around the holidays! During E3 2021's Bethesda Showcase we've had the pleasure of seeing some details...