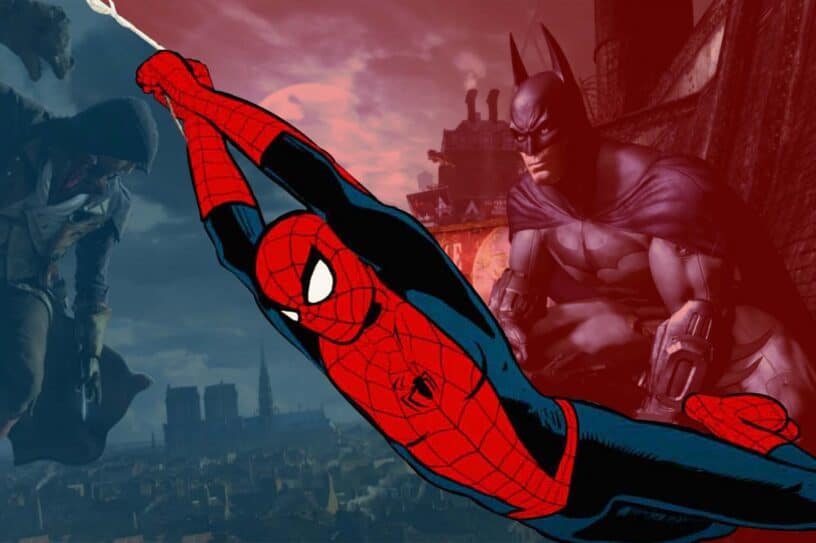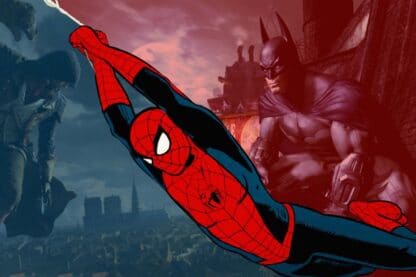 In the current climate, it seems that no matter where you look, there's another open-world game right around the corner....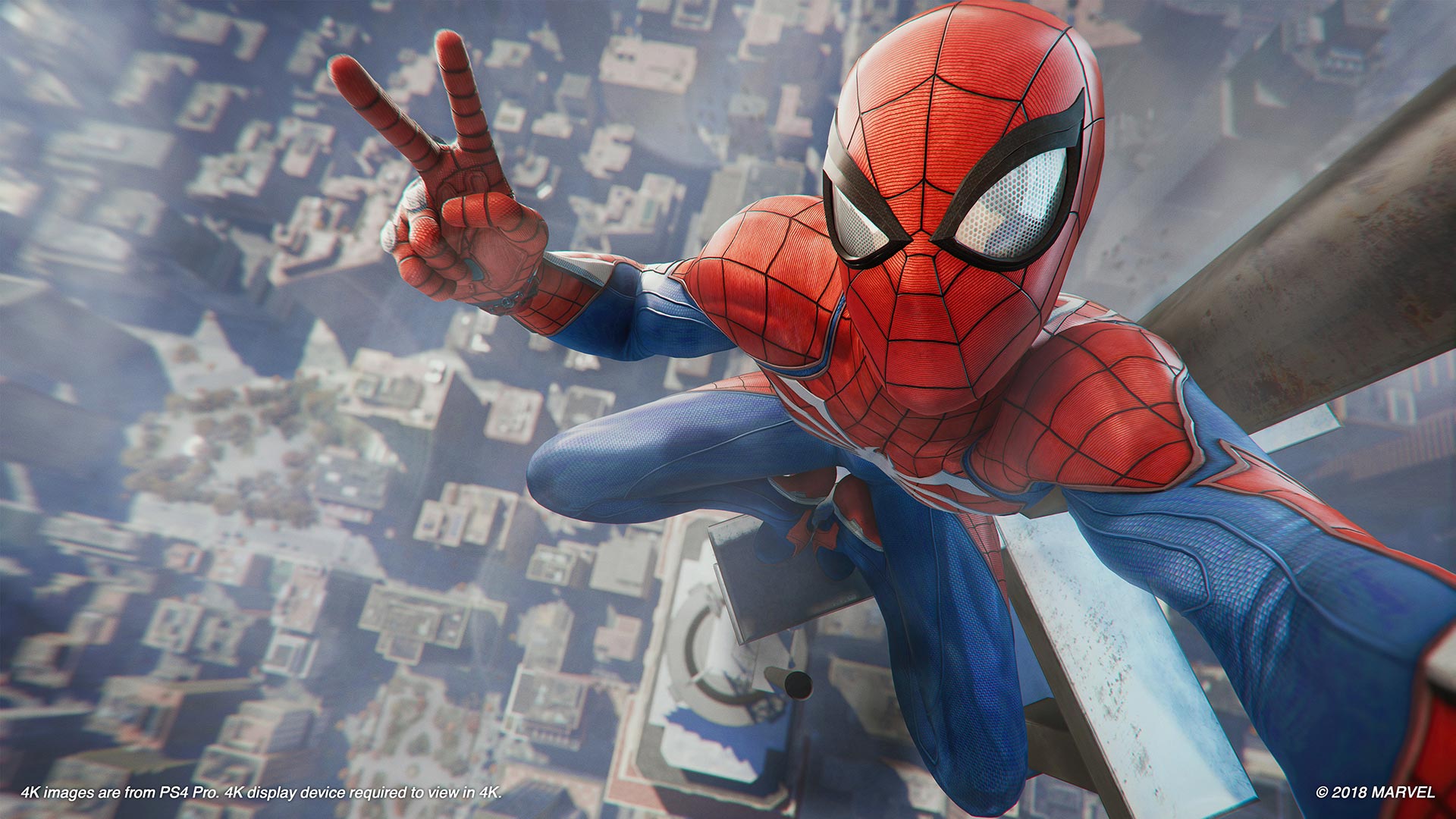 It's been two weeks since the launch of Marvel's Spider-Man on PS4, and I haven't been able to put it down, even...
Spider-Man has had a rocky journey in the gaming medium. He experienced his highs with the classic original PlayStation titles...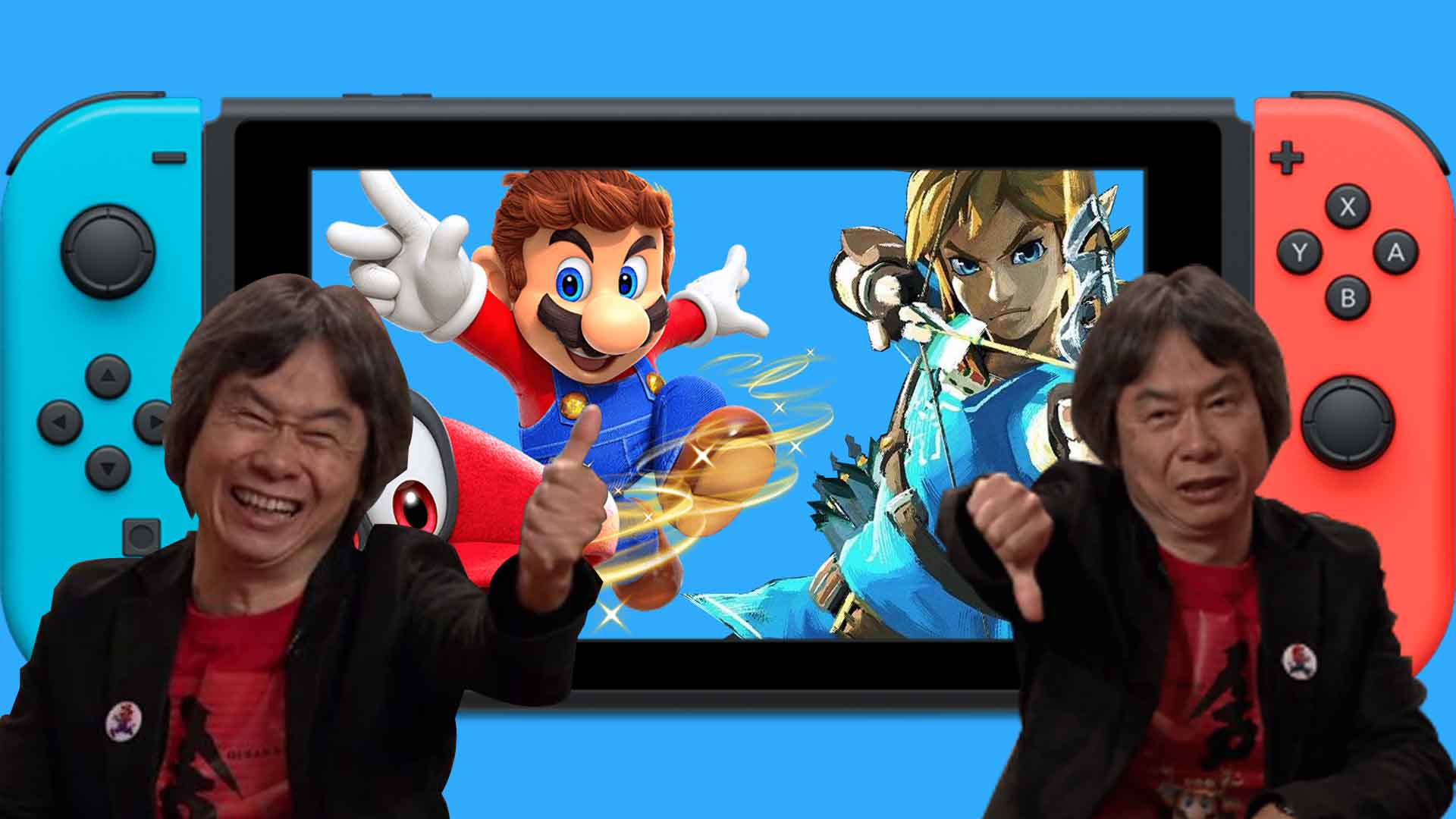 The Nintendo Switch came out with a bang, when it released last year on the 3rd of March, 2017. Although...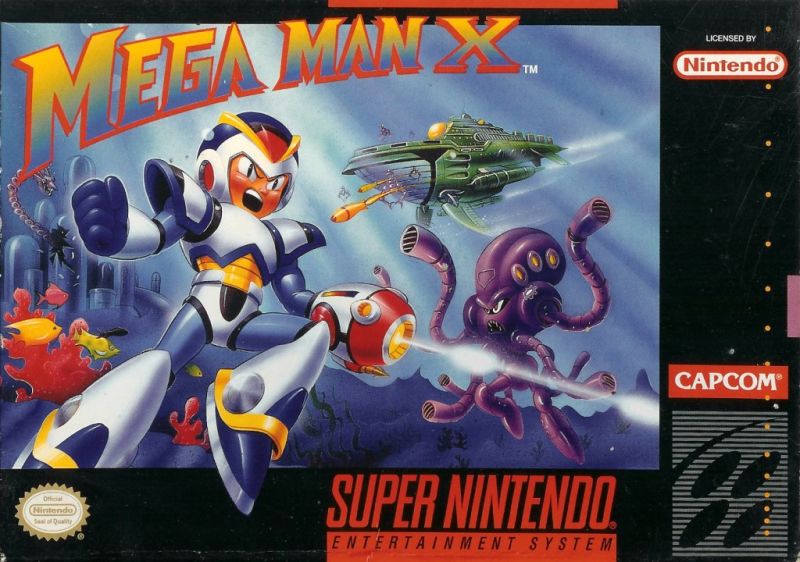 Mega Man X is a special game to a lot of people, especially those who grew up with a SNES. Capcom...
The Crew 2 is a sequel to a game that didn't exactly set the world on fire when it originally...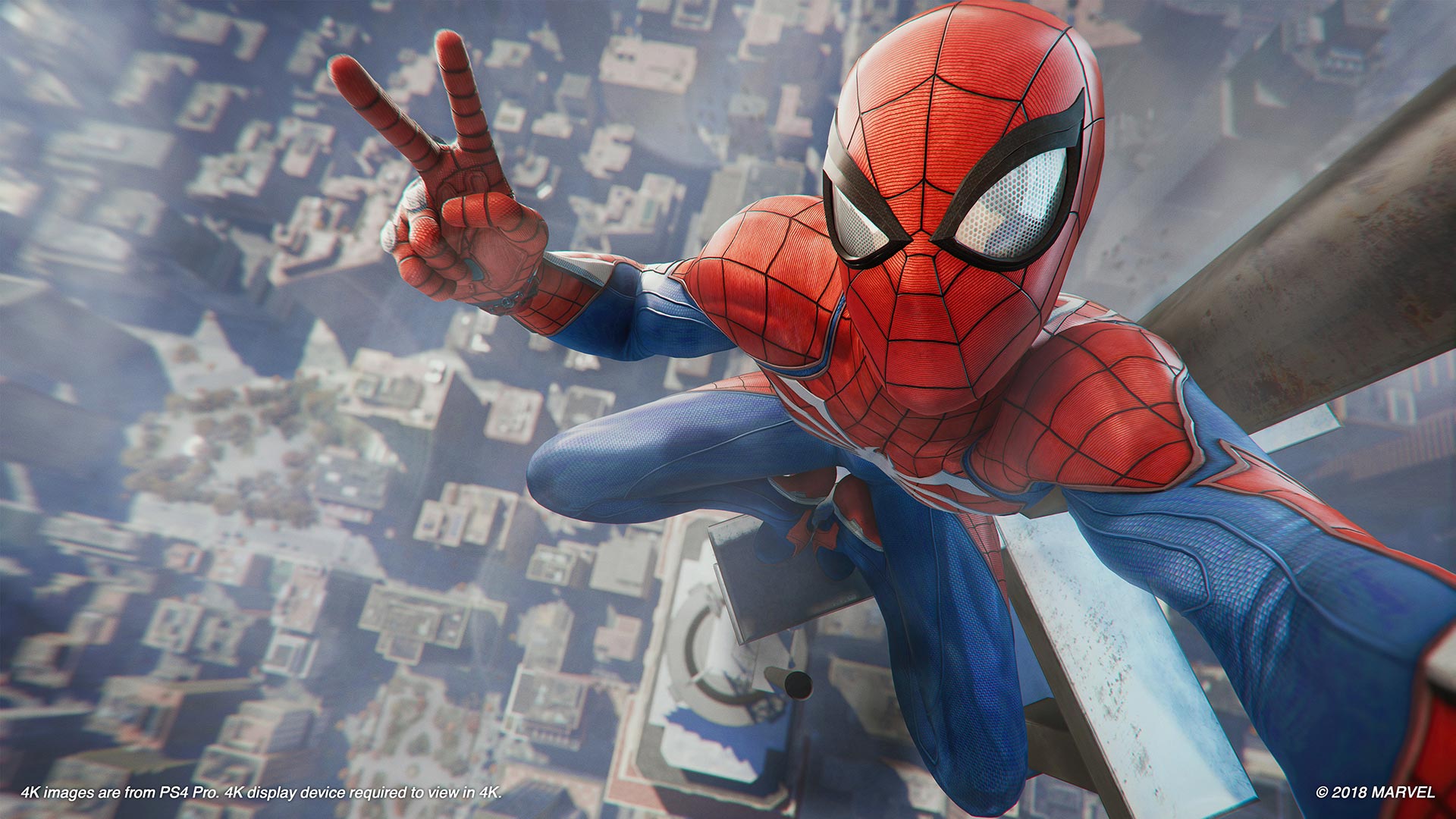 It's easy to say that Spider-Man for the PS4 is this year's biggest game. It's rapidly approaching, as the game releases on...
Mega Man was one of the games that put Capcom on the map back in the day. It became a...