Erickson is not just an indie game developer but also a discerning critic who aspires to see his games make a positive impact someday. In the meantime, he diligently works on his craft and immerses himself in a variety of games. You never know when and where inspiration might strike. As a Destiny 2 enthusiast, Erickson spends a considerable amount of time exploring the world of Guardians. Furthermore, as an editor for Sirus Gaming, Erickson blends his game development insights with a critical eye, aiming to enrich your gaming experience while sharing his unique perspective on the industry.
A deal with a demon usually comes with a heavy cost. Especially if it's your soul on the line. But...
They say that "Information is power". That phrase cannot ring more true than in the world of espionage. Spies need...
With more and more Battle Royale type of games being in development, 2018 is looking like the year of Battle...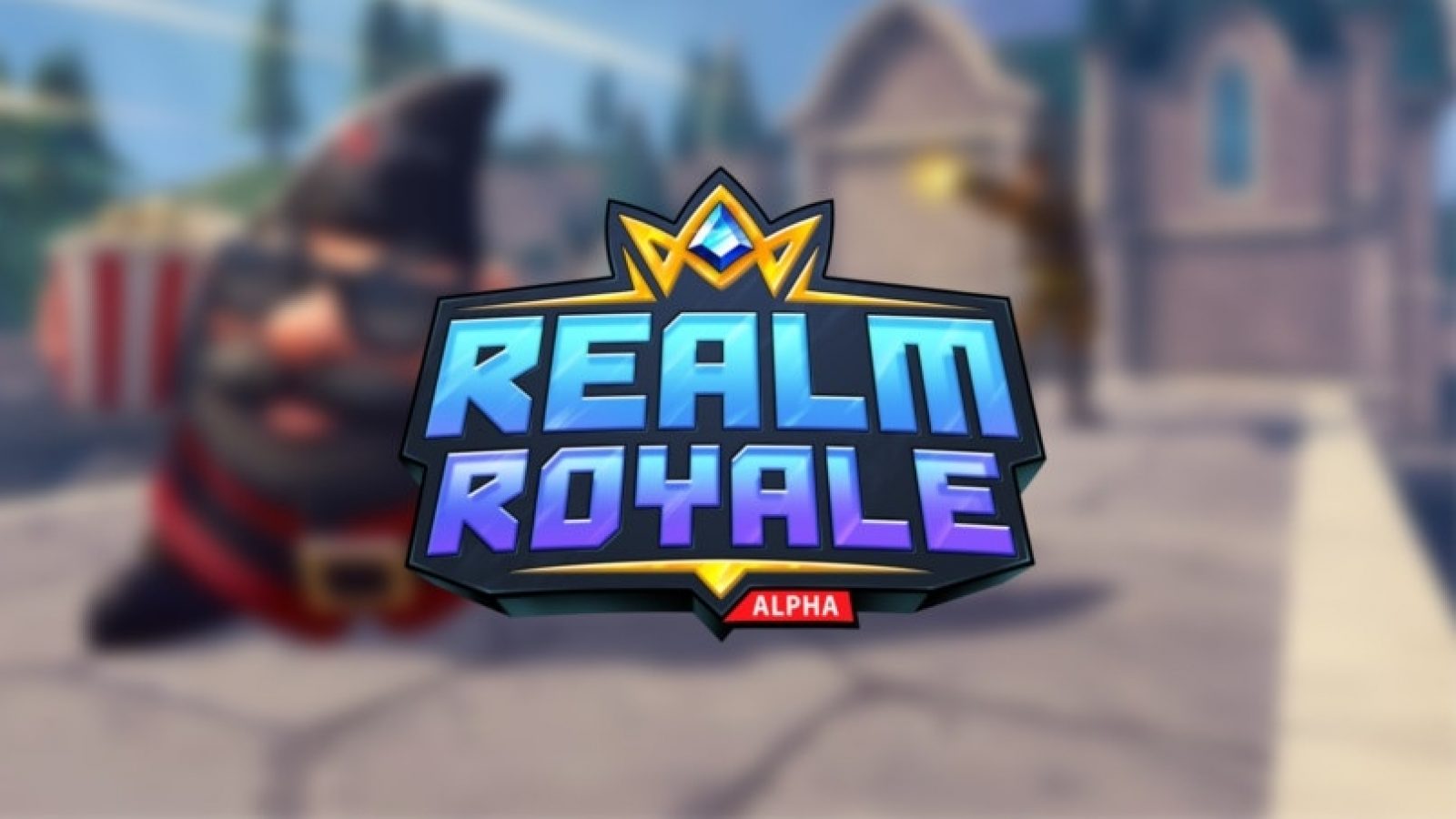 Hi-Rez Studios has a bit of a reputation of riding gaming trends. I guess it has something to do with...
The core of what makes a good Megaman-like game is solid platforming and the ability to shoot. Throw in some...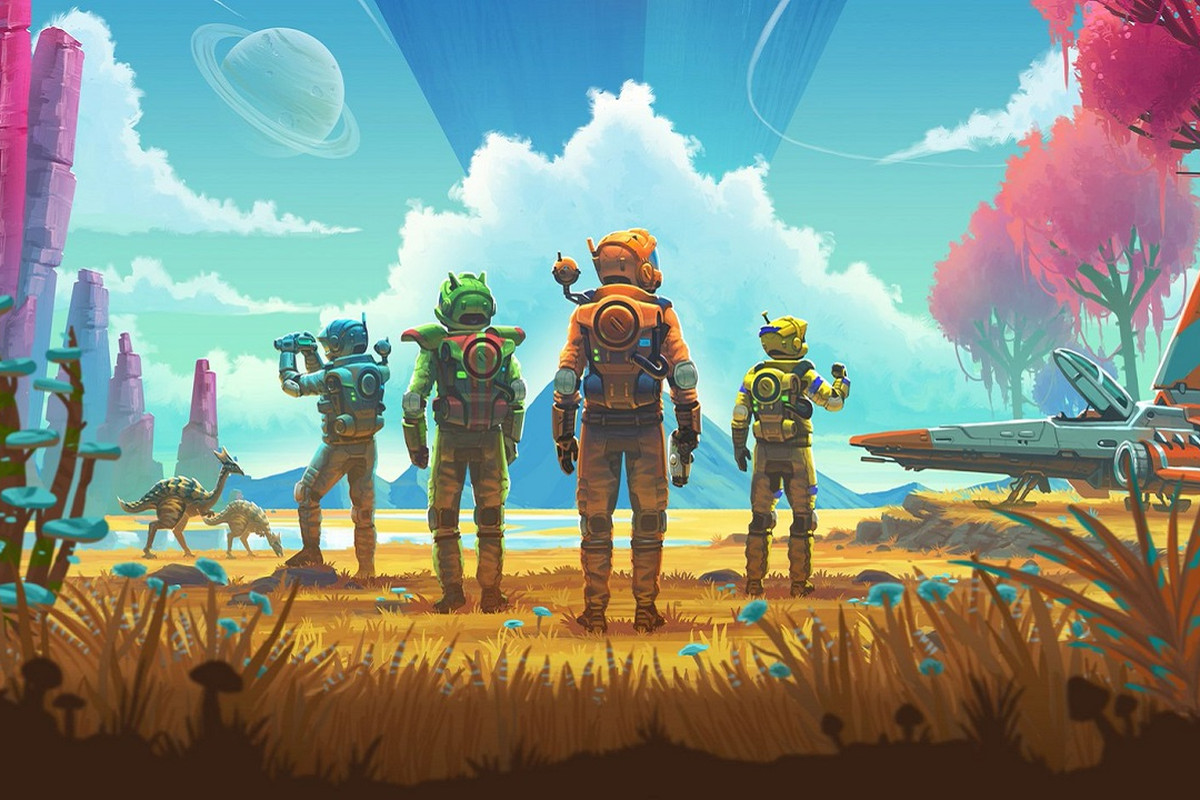 To better understand the significance of No One's Sky "Next" update, we must go back to where it all started....
Welcome to the Red Faction! You are here one reason, and one reason only. To make the EDF suffer as...
A school devoted to the development of Gunpla and battle tactics. Gunbre High School prides itself in guiding and teaching...
Yelltown is gripped by fear. A mysterious disease has claimed the lives of several people, the case is so severe...