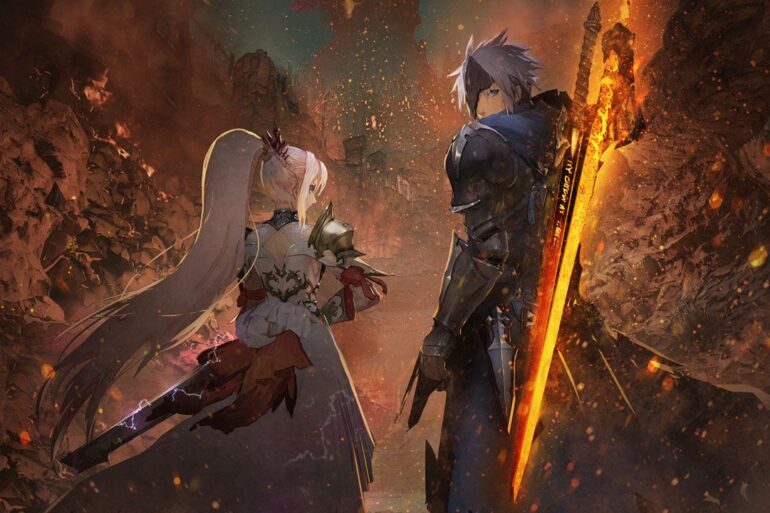 Game company Bandai Namco Entertainment has officially revealed its schedule for upcoming E3 2021 event. The official Twitter account of...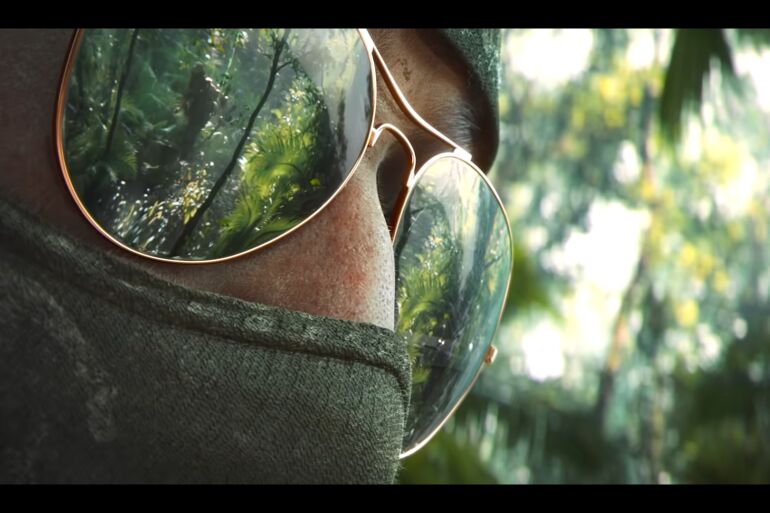 Game company Activision will not reveal its new Call of Duty game subtitled Vanguard during the upcoming E3 2021 event....
The final two characters of upcoming JRPG Tales of Arise have been introduced in this new trailer. The new video...
During the Koch Primetime E3 2021 Livestream Event, Massive Work Studios revealed their latest project titled, "Dolmen." Dolmen is a...
UnMetal is an obvious parody of a much beloved franchise now lost to corporate mechanisms. You're not a true player...
A new gameplay video of Aragami 2 was featured in the E3 Guerilla Showcase Livestream Event and has show numerous...