Tesura Games and Souris-Lab is proud to announce the release of A Tale of Synapse: The Chaos Theories today. The...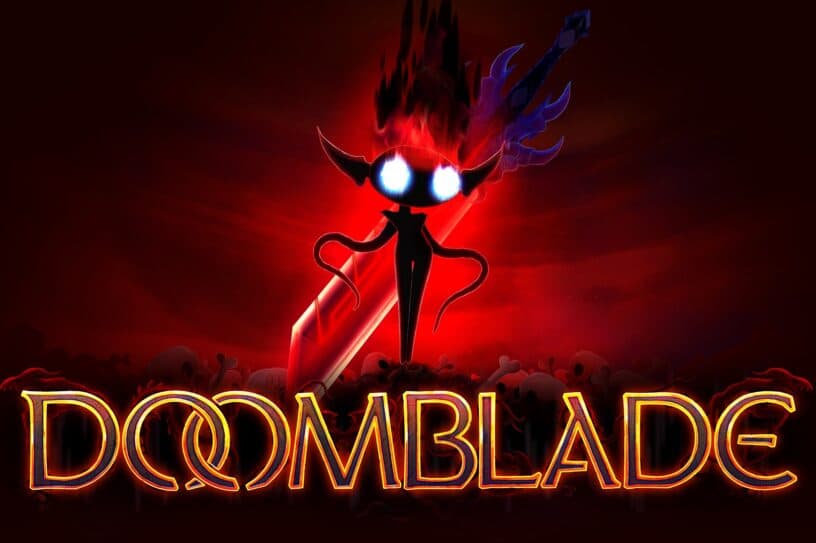 Together, "Doom and Gloom" embark on a brutal quest to unlock the powers of The Void in this 2D Action Metroidvania.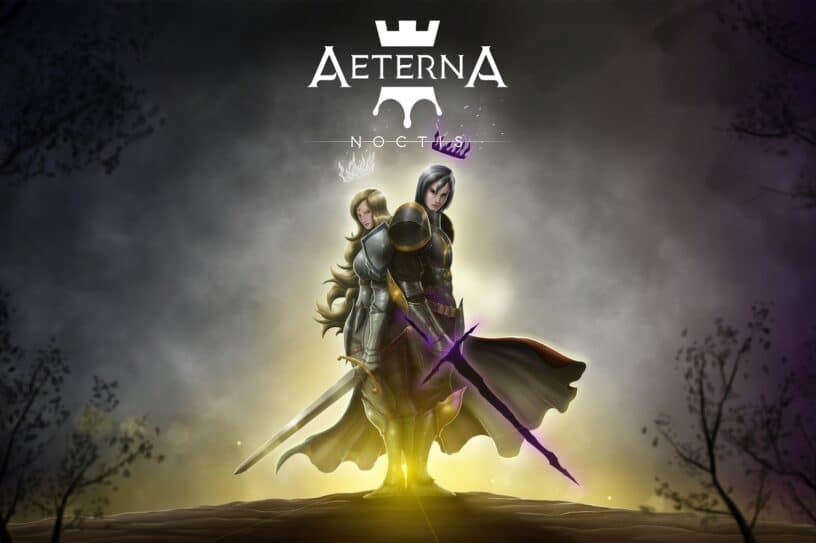 Indie developer Aeternum Game Studios have announced that its hand drawn, 2D Metroidvania Aeterna Noctis will have a demo playable...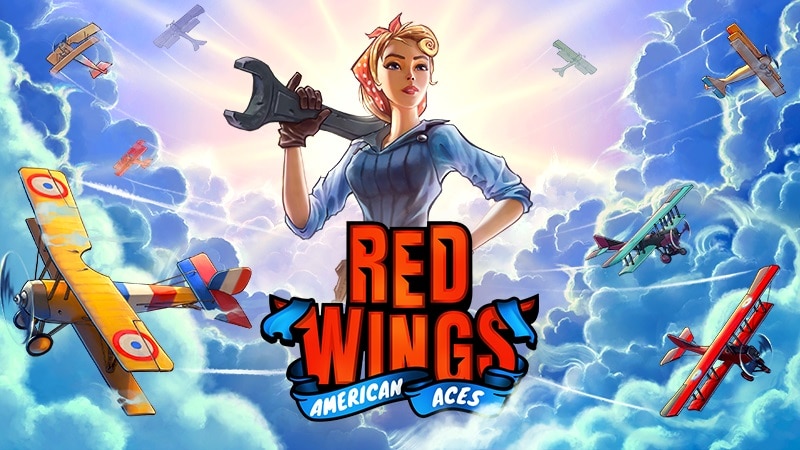 Publisher All In! Games have announced that their arcade warplane shooter game, Red wings: American Aces is set to release...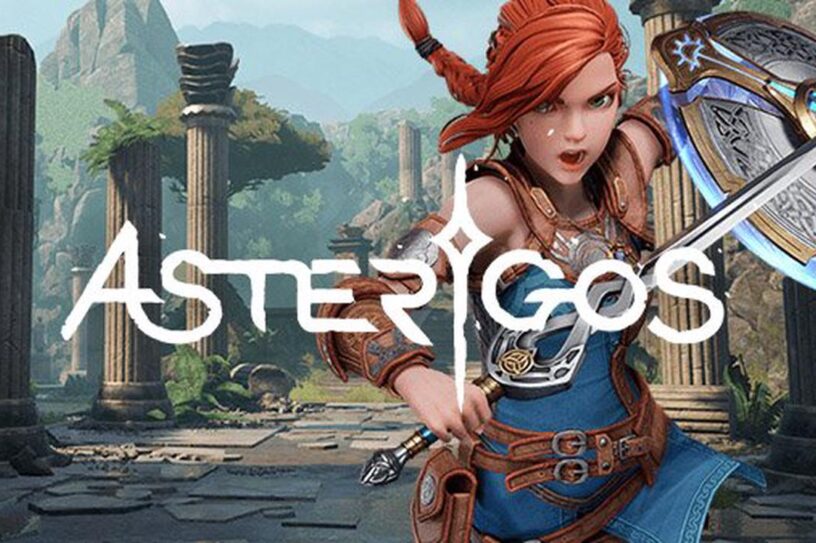 The PS4 and PC versions of the game will be arriving in Spring 2022. The PS5 version will be hitting stores later in the Fall.