Hazelight Studios is proud to announce that their latest title It Takes Two has now sold five million copies worldwide...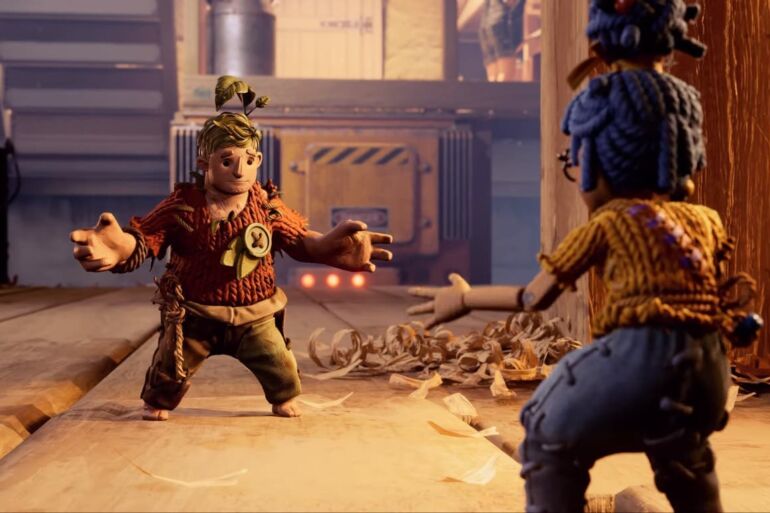 It Takes Two, one of the most popular games made by Josef Fares has been hit by a trademark claim...
Electronic Arts (EA) and Hazelight recently launched their co-op-driven, rom-com action-adventure platformer last week Friday. And my goodness, the game...
Electronic Arts and Hazelight are proud to announce the release of another co-op epic, It Takes Two, today. Josef Fares,...
Passionate Game Designer Josef Fares took to social media to react to the new results of It Takes Two Metacritic...
People nowadays rarely see co-op games. The heavy hitter titles rely more on single-player experiences and that one player can...