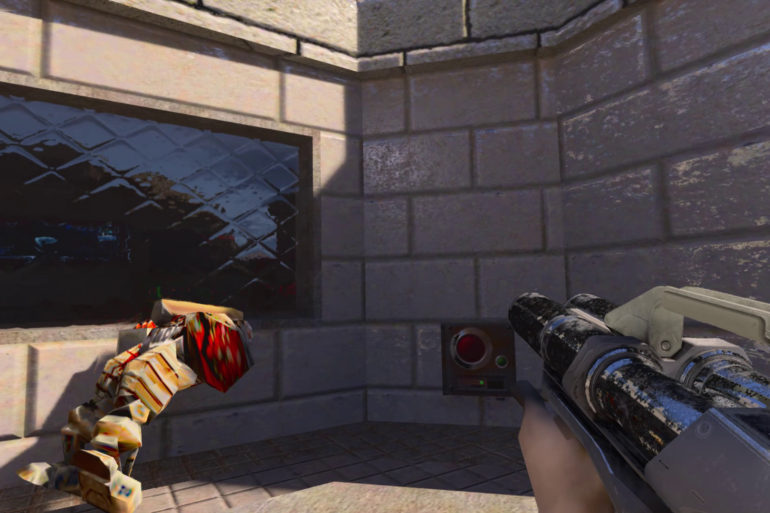 Fans have a new Quake game to look forward to as the ESRB lists an unknown addition with the title of Quake and a description that fits.
Quake has a massive and enduring legacy, a legacy which sometimes overshadows the game itself.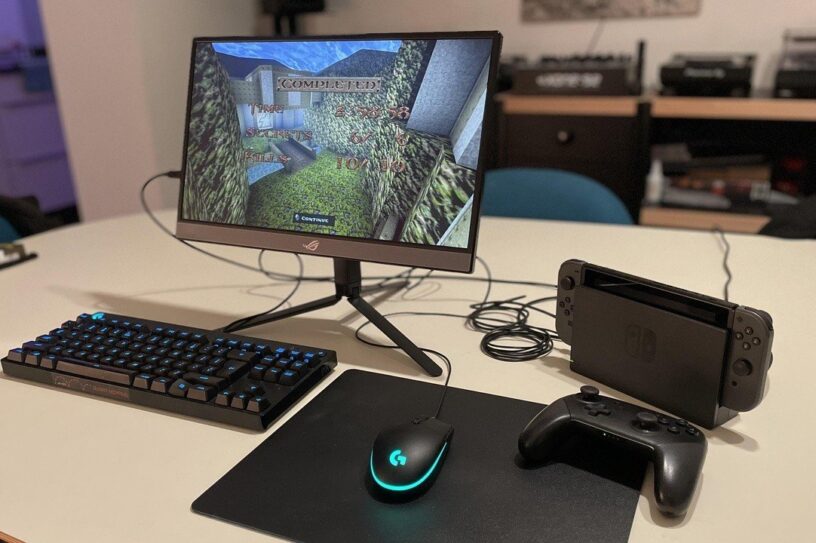 For those of you who remember playing Quake back in the good old days and have heard that it's also...