Tales of Arise is truly a masterpiece and is worthy of a game that celebrates 25 years of Tales games and that means a lot to many JRPG fans worldwide.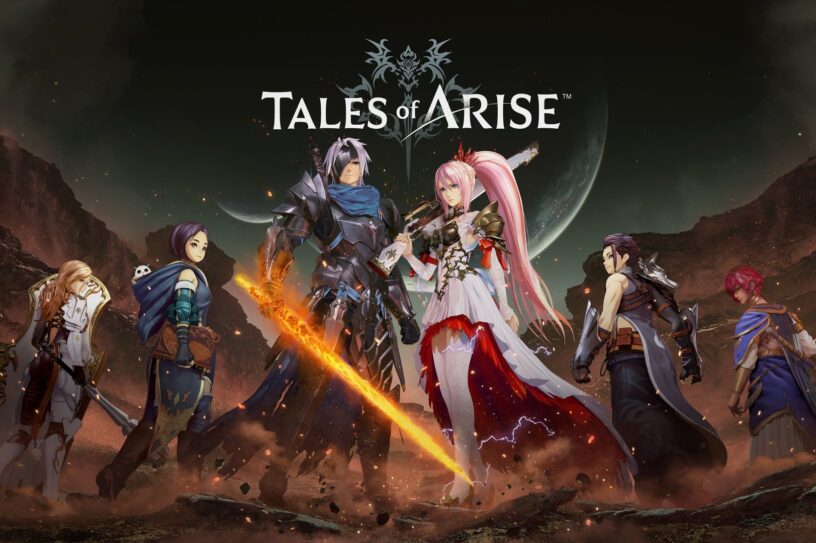 Bandai Namco Entertainment's latest entry to the Tales series, Tales of Arise has recently launched for all platforms and already,...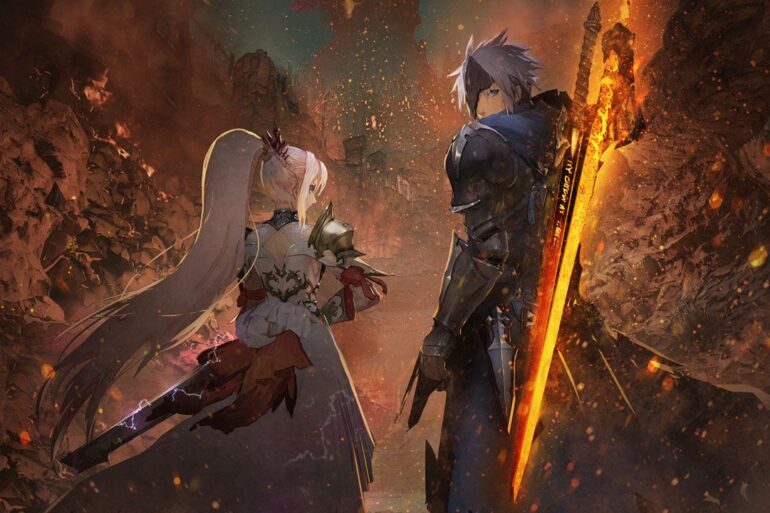 Tales of Series IP General Producer Tomizawa Yusuke recently shared some details about the battle mechanics of upcoming JRPG Tales...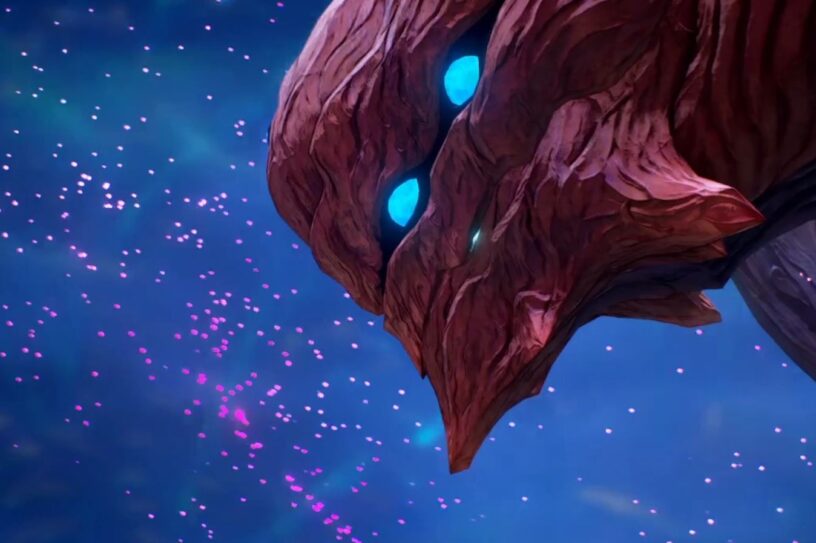 The Great Spirit is considered to be one of the final enemies players will face in Tales of Arise. What...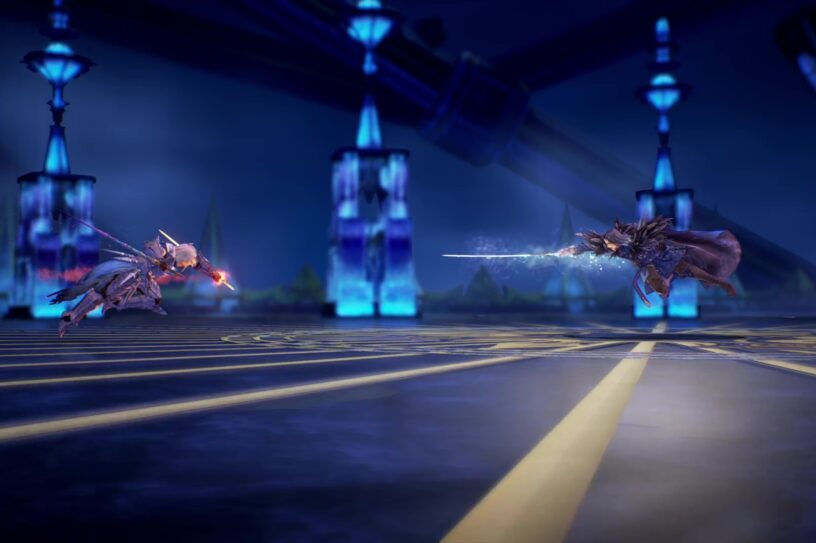 Vholran is one of the most challenging battles you'll have to do in Tales of Arise. Know how to defeat Vholran with this boss guide.
Law's new character introduction trailer is here.