Game company Bandai Namco Entertainment has recently shared a teaser image of the opening animation of upcoming JRPG Tales of...
See the opening animation video in all of its glory ahead of launch.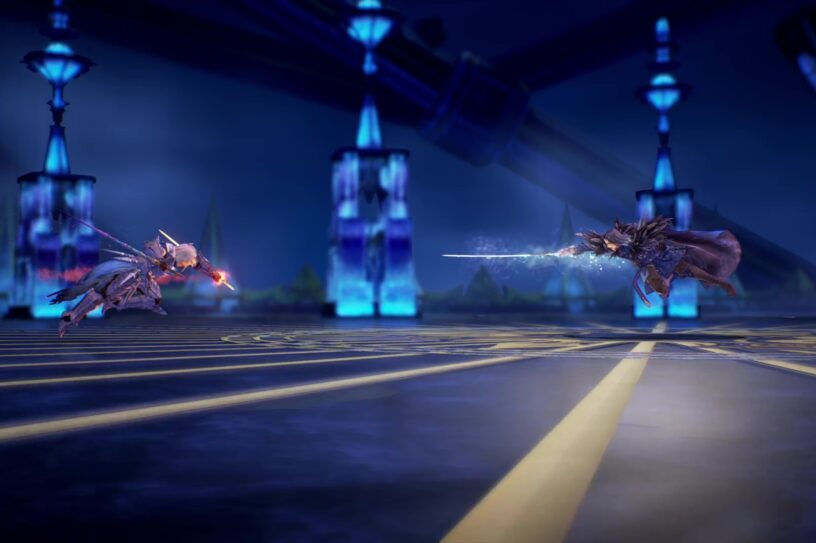 Vholran is one of the most challenging battles you'll have to do in Tales of Arise. Know how to defeat Vholran with this boss guide.
A new Tales of broadcast will be airing next month and it will be including the animated opening of upcoming...