Professional Gamer. Loves to Collect Gunplas play TCg games and also a professional wreslter in the Philippines. Not only that, has a set of comedic skills to entertain the audience and is easy to talk to!!!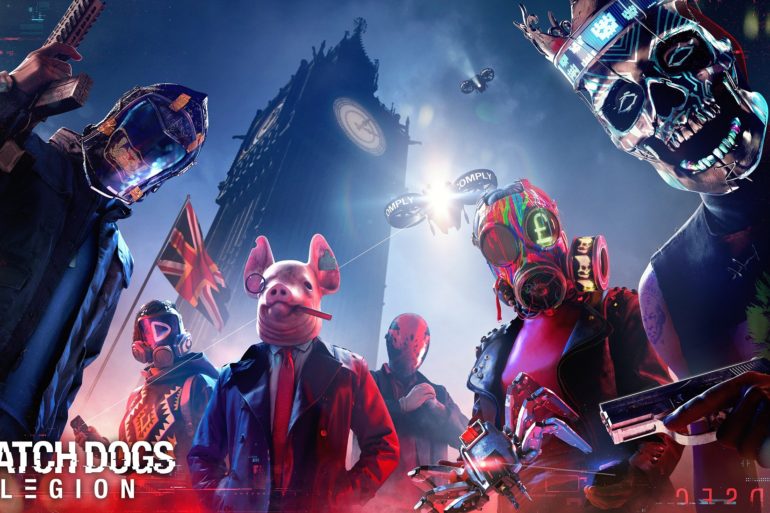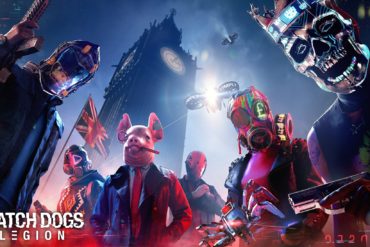 Recently, new updates and trailers were revealed and teased by Ubisoft confirming that downloadable contents are coming to Watch Dogs...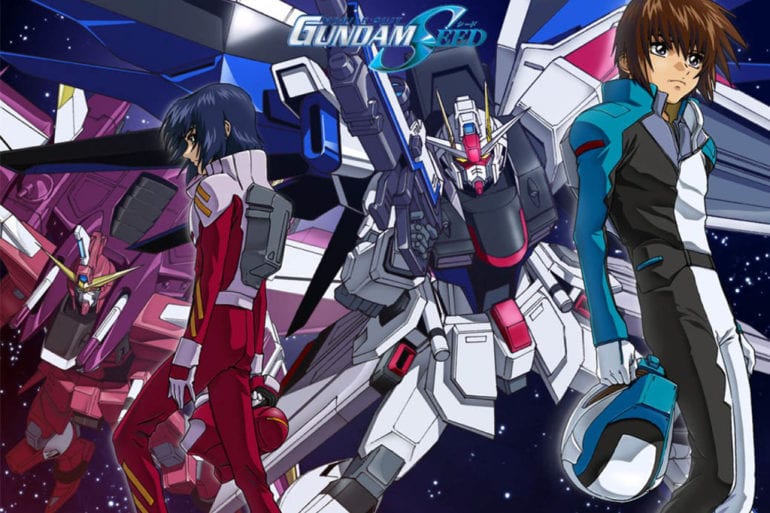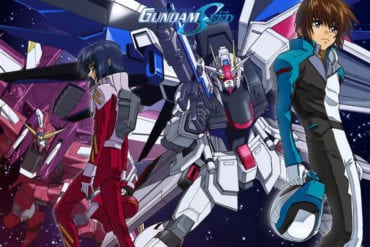 Game company Bandai Namco Entertainment has recently announced that there is a new Gundam Seed game in development for mobile...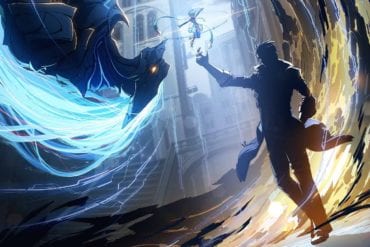 In this recent livestream event of Nihon Falcom, the creators and developers of the Kiseki team announced and explained their...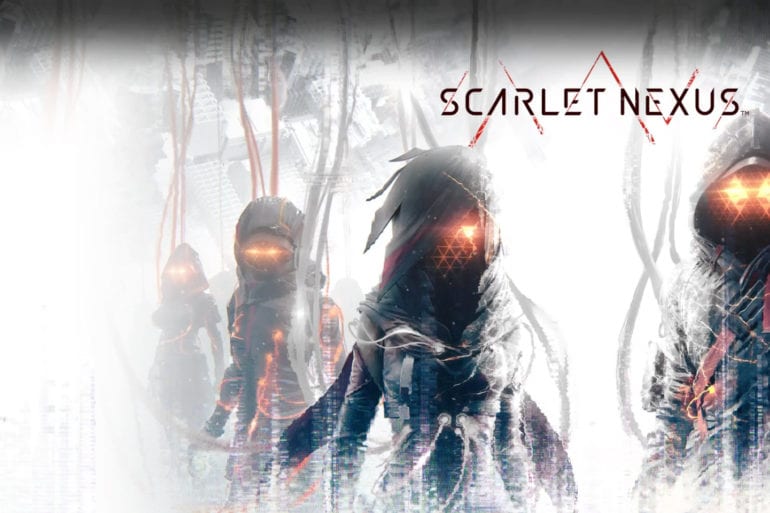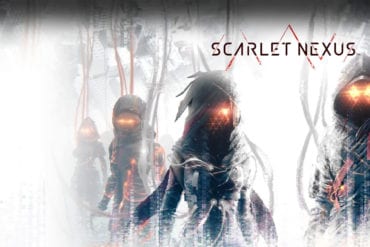 After playing the demo version of Scarlet Nexus on the Playstation 4 for a couple of hours, I have become...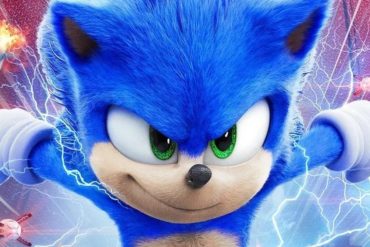 In the recent livestream event of Sonic The Hedgehog, a couple of huge announcements were made during this event. In...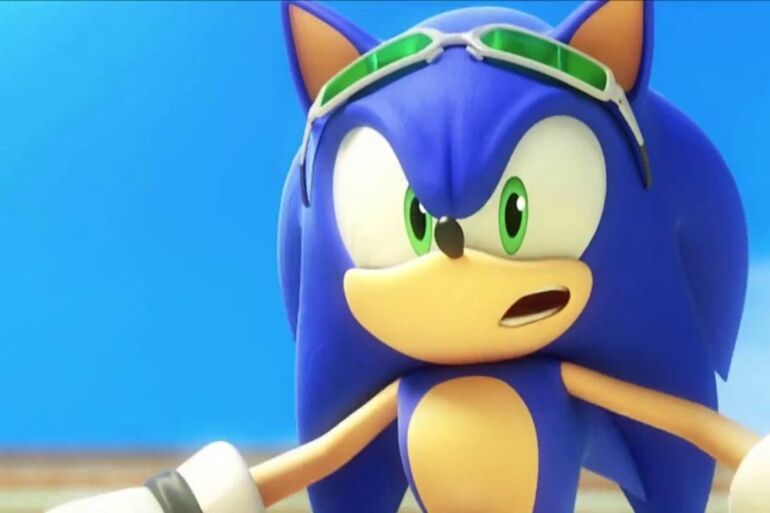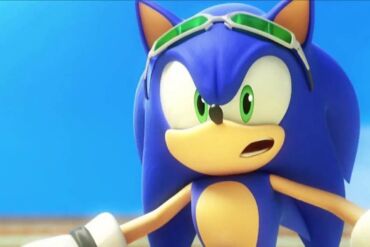 Recently on their Youtube Channel, an anniversary trailer of Sonic The Hedgehog was uploaded for celebrating 30 years of gaming,...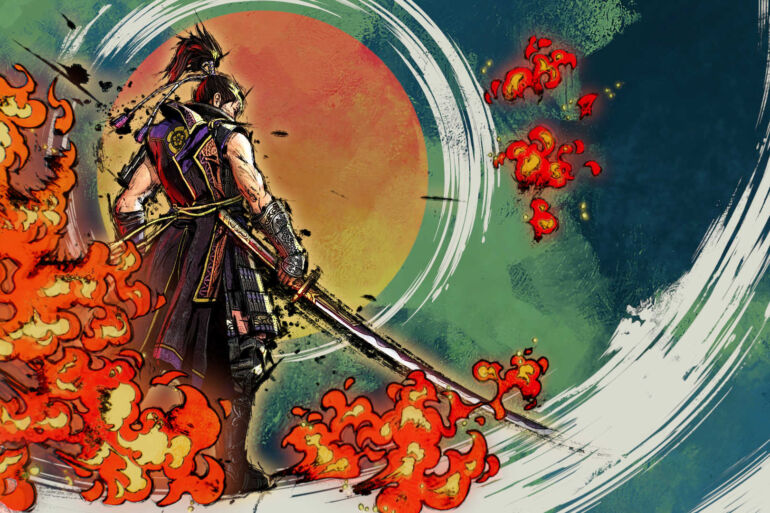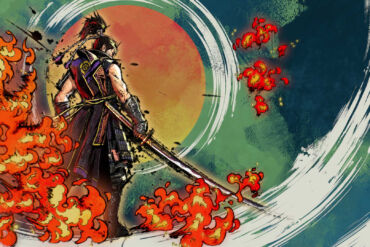 On May 27, 2021, Koei Tecmo Japan will do a livestream announcement of their latest installment of their warriors franchise,...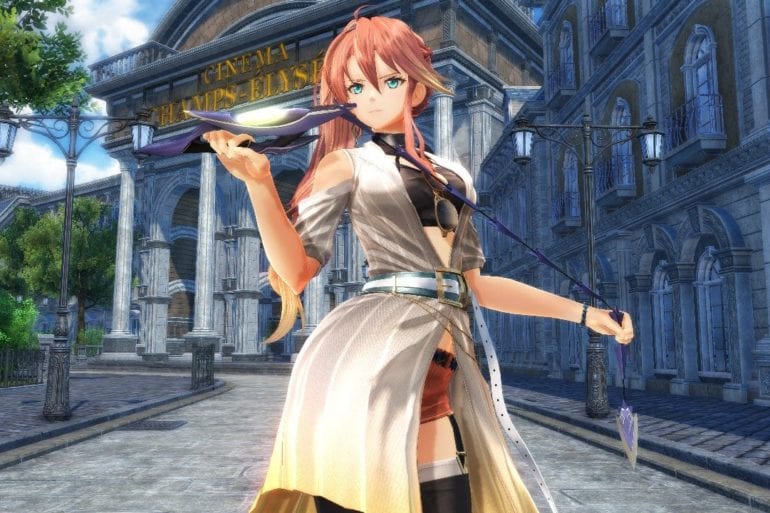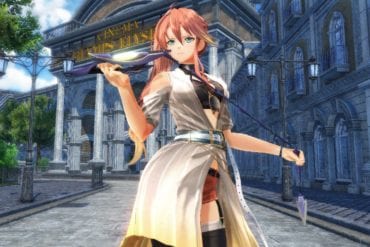 Two new characters from upcoming video game Kuro no Kiseki have been recently revealed in the latest scans of the...
Knockout City is an online 3 on 3 multiplayer dodgeball game published recently by EA games. The game is playable...