Srinivas is Passionate about Games,Movies and art in general. And loves to discuss and debate about all them until it gets toxic.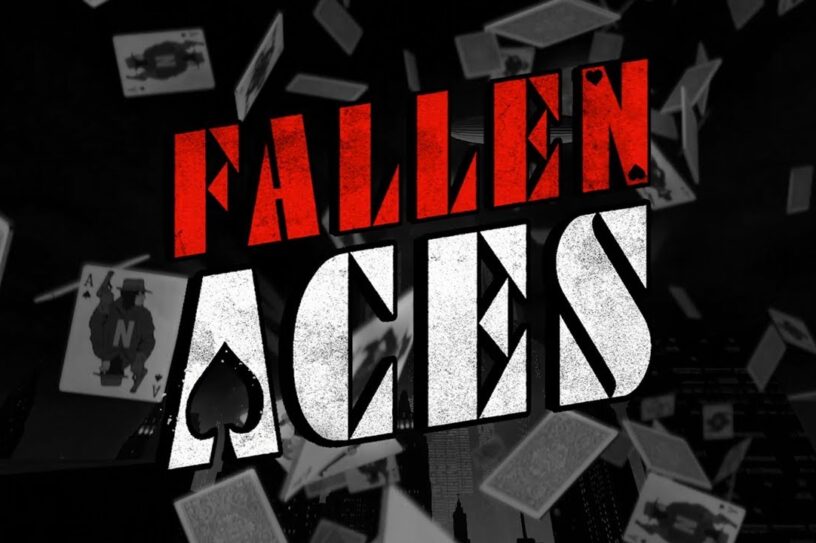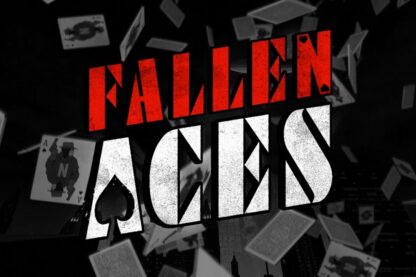 Fallen Aces, published by New Blood Interactive, is a FPS crime noir with a gritty yet has comic book style visuals. Its demo was part of the Steam Next Fest of October 2021, and after playing it, I am very excited for the game.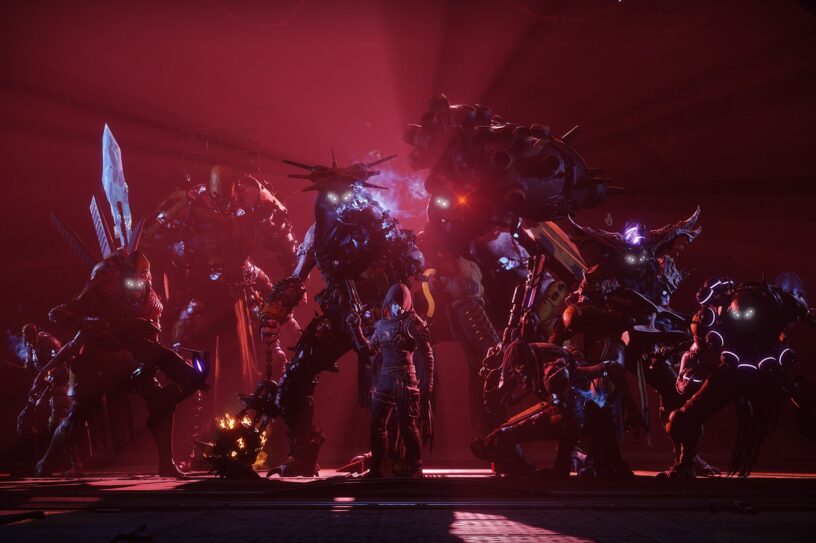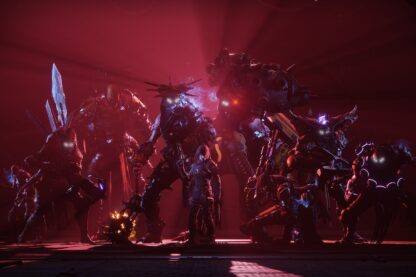 Destiny 2 has introduced the process of content Vaulting with the Beyond Light expansion where some content in the game...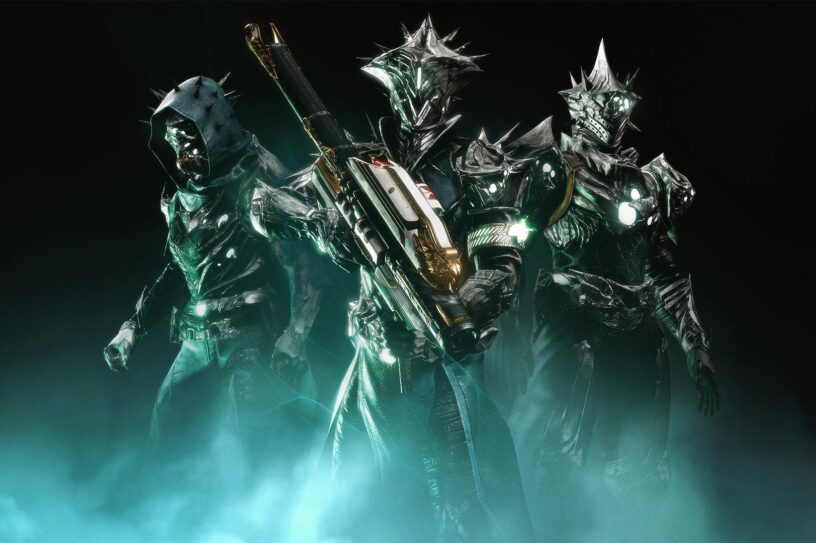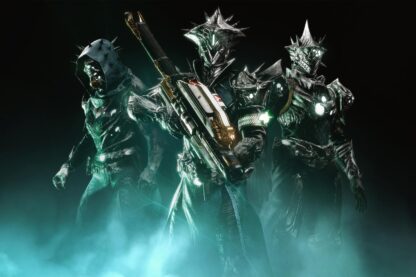 There is a lot to look forward to in the upcoming months as we all wait for the next big expansion, the Witch Queen.
In the end, Lake is comfy game. It is not a breakthrough game or unique in terms of its story telling, and certainly not in gameplay.
The Artful Escape is an absolutely beautiful game with a great soundtrack and stellar art but is brought down by its basic gameplay and generic story.
Quake has a massive and enduring legacy, a legacy which sometimes overshadows the game itself.