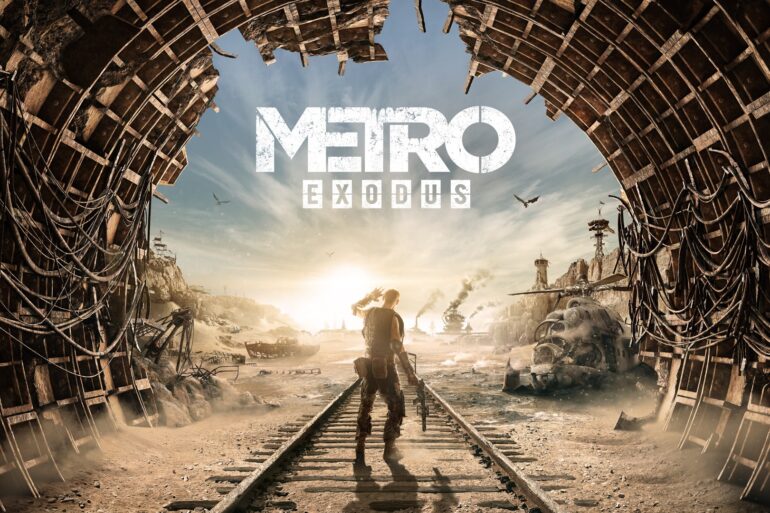 Metro Exodus is slated for an upgrade to the next generation of consoles. For those who own a PlayStation 5...
The idea seems very simple on paper – get a full crew of cute and cuddly animals, put them in...
Sword & Axe, developers of the RPG, Dark Deity, have just announced the game to be available on Steam at...
Neko Ghost, Jump! is a deceptively cute but challenging puzzle-platformer as you take control of Nekoman while on an epic...
Nintendo has recently announced a new Game & Watch system in their E3 Direct presentation. This new retro-inspired collection will...
Nintendo has recently announced Super Monkey Ball Banana Mania at their E3 Direct. The game is a remaster of the...