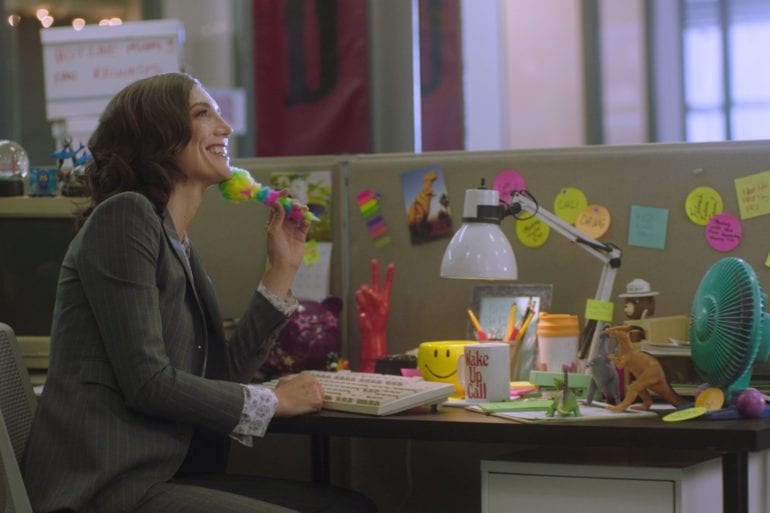 Game publisher Devolver Digital has confirmed that it will join the upcoming event E3 2021 next week. This publisher particularly...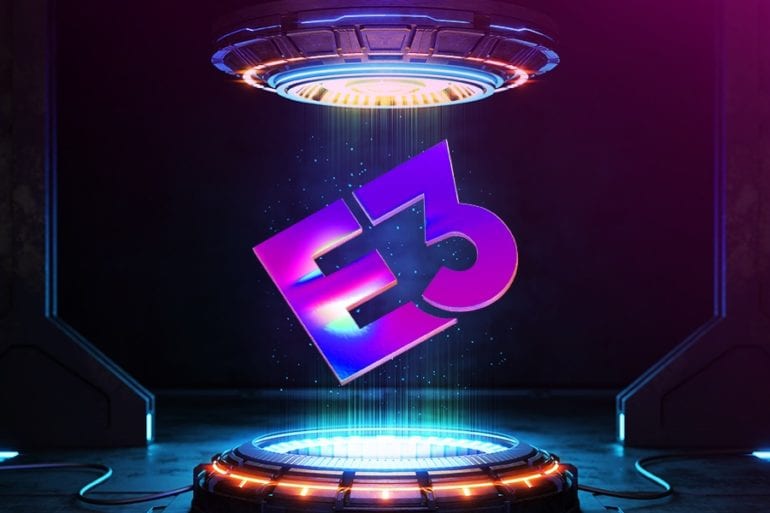 The official schedule for upcoming E3 2021 online presentation has been released by the organizers. The schedule has been shared...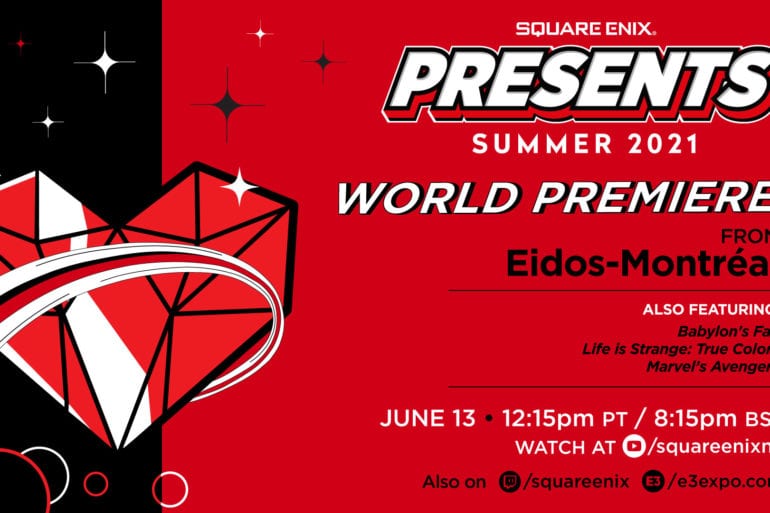 Game company Square Enix has recently announced that the summer edition of Square Enix Presents will air during E3 2021....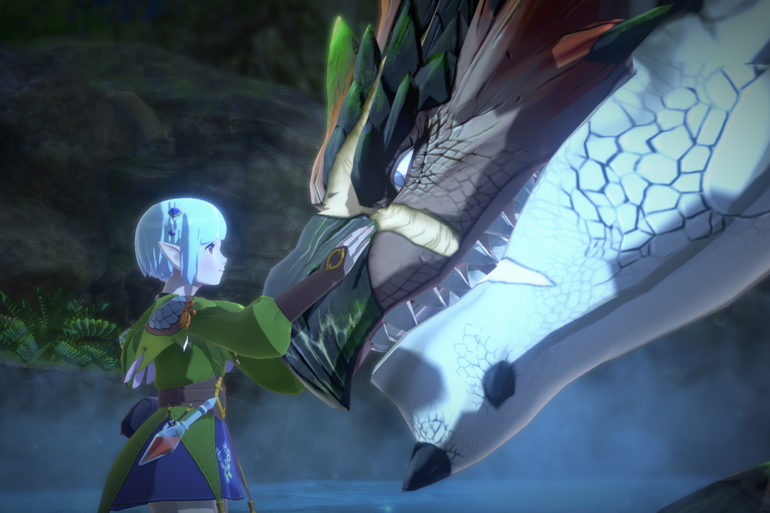 Game company CAPCOM has recently released its lineup of games that it will showcase during the upcoming E3 2021 event....
Starting tomorrow June 9, the overhauled, upgraded, and better-than-ever video game Toy Soldiers HD will be at E3 2021. The...