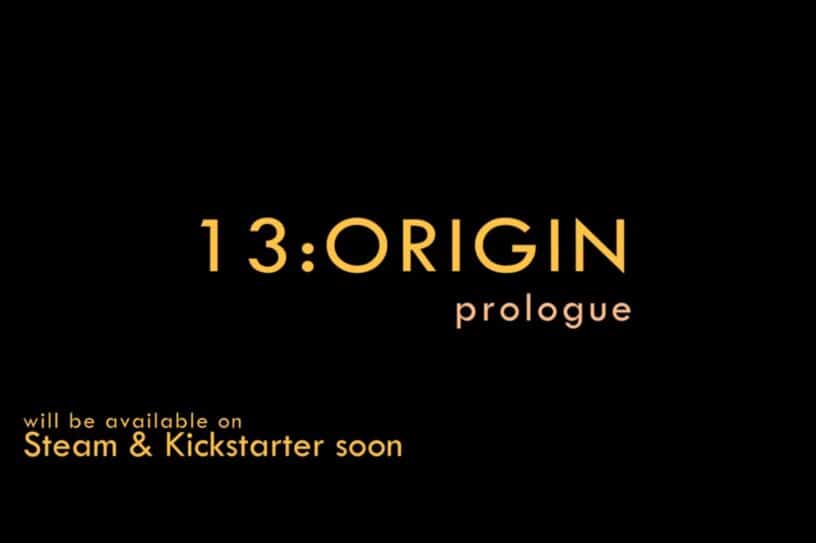 Independent game developer, Corvus Studio, has announced that they will be launching a Kickstarter campaign to fund their game, 13:Origin.
Steam Summer Sale is here once again! this year's theme is…Forge Your Fate. That's right, you are the hero of...
Developer Third Sphere Game Studios has announced that their 2D soul-like action RPG Watcher Chronicles has a release date and...
Deep Rock Galactic enforcers Coffee Stain Publishing and Ghost Ship Games today announce that Deep Rock Galactic officially opens for...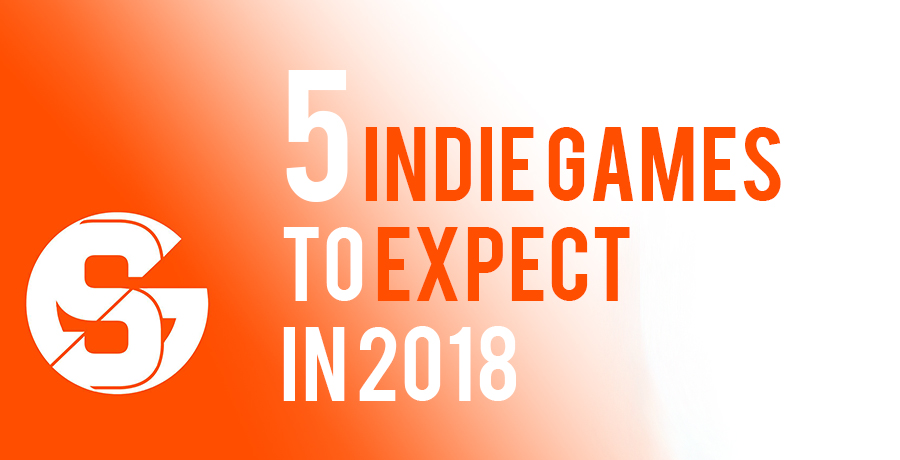 Indie games are often shoved to the back burner due to the other games. Especially with games such as God...