Take Two CEO Strauss Zelnick recently shared his opinion in regards to single player games. In the past, some game...
Hades on PS5 has been my favorite way to play, and I'm excited more people will be able to dive into Hell.
Take-Two Interactive just shared that they are working on six remakes/remasters, but three of those are currently unknown.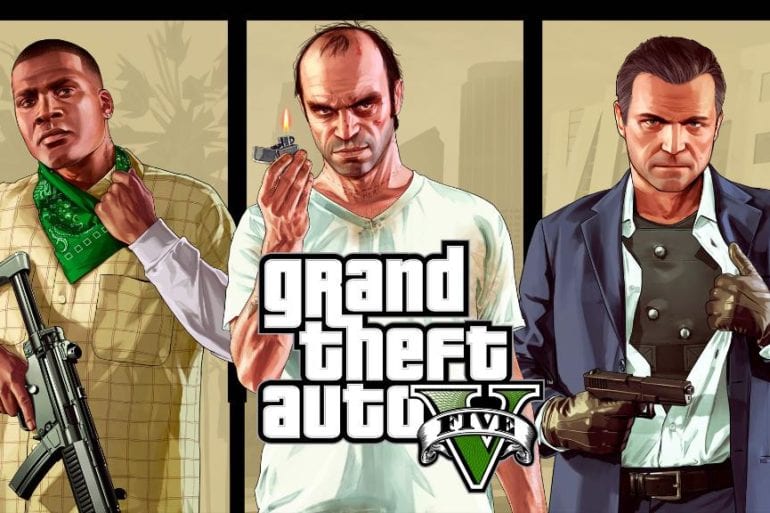 Game company Take-Two Interactive has recently announced its new sales figures for popular games Grand Theft Auto V and Red...
Game publisher Take-Two has recently reaffirmed their stance in regards to the increase of prices for new video games. Take-Two...