Square Enix has recently announced a new trailer for Hitman Sniper: The Shadows coming sometime in 2021. The next game...
The first six Final Fantasy games are getting the remaster treatment thanks to Square Enix. The teaser shows off some...
Square Enix has recently released the Opening Movie its upcoming Legend of Mana remaster. This is part of their celebration...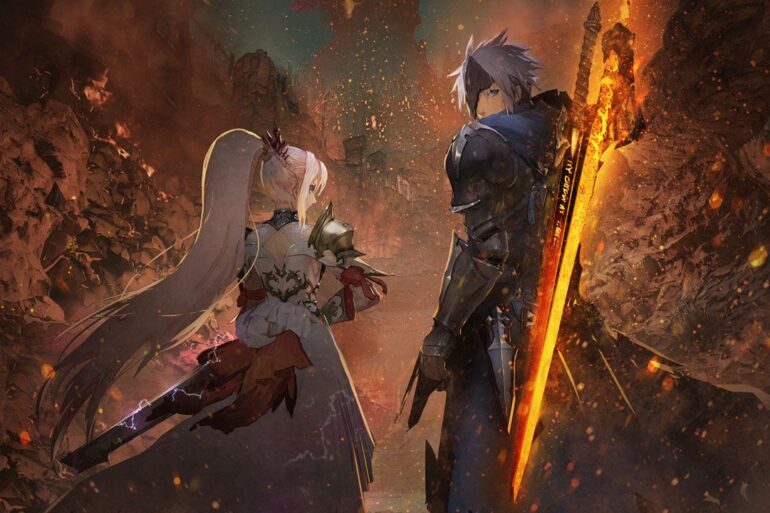 Game company Bandai Namco Entertainment has officially revealed its schedule for upcoming E3 2021 event. The official Twitter account of...
Party like an animal with your friends in the upcoming game, Party Animals. Jump into your friends or throw them...
Slime Rancher is back and now a new sequel is revealed in the E3 2021 Xbox Presentation. First released in...