During the PC Gaming Show at E3 2018, a new trailer was revealed about Overkill's The Walking Dead. It revealed...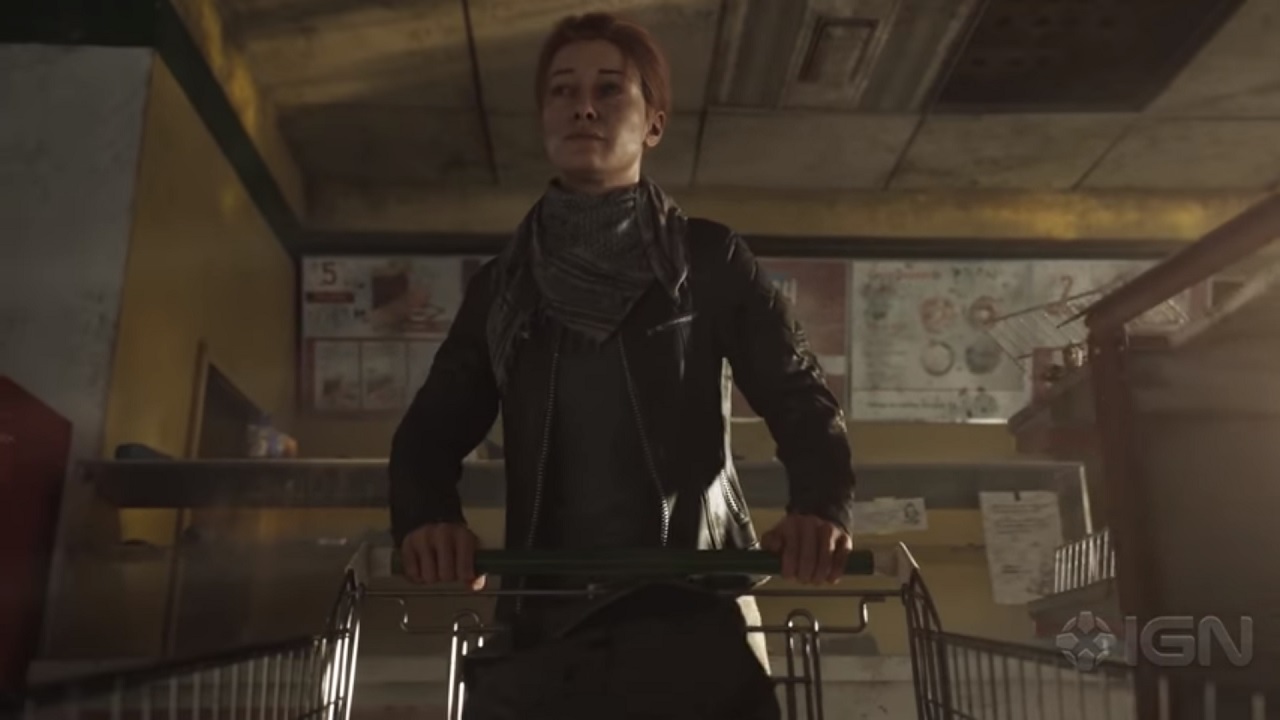 Game developer Overkill recently revealed a new character trailer for their upcoming video game interpretation of The Walking Dead franchise. Overkill's...
Ever since 2012, Telltale Games has been a force to be reckoned with in the adventure game genre. With so...
A new cinematic trailer was released today for OVERKILL's The Walking Dead, the upcoming cooperative first-person shooter in development by OVERKILL...
Leading publisher of digital entertainment Telltale Games and multiplatform entertainment company Skybound Entertainment today launched a new trailer for The...