Game studio Blue Box Game Studios has recently shared a new update in regards to their upcoming game Abandoned. After...
The release date of the PS5 trailer apps preload just got announced.
It seems Blue Box Game Studios' Abandoned game looks to have very realistic gameplay.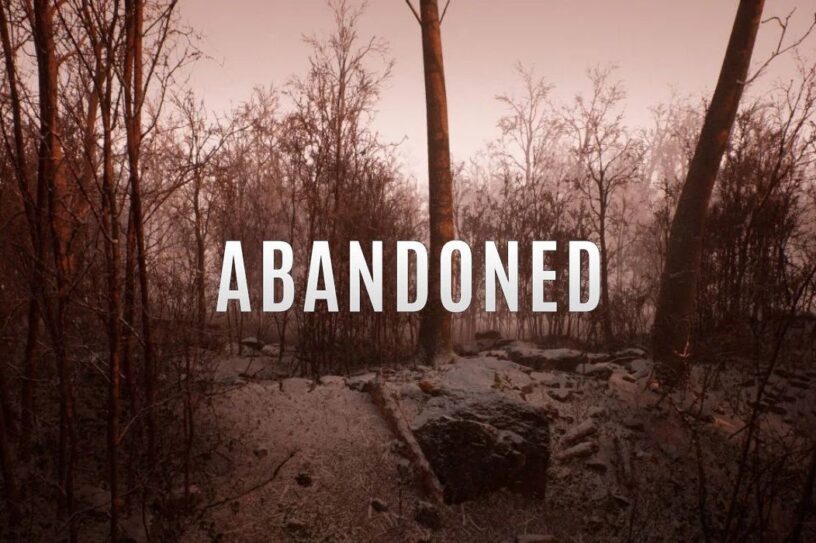 Immediately after a glitch that delayed the release of the Abandoned demo, Hideo Kojima posts a cryptic tweet with Silent Hill references.