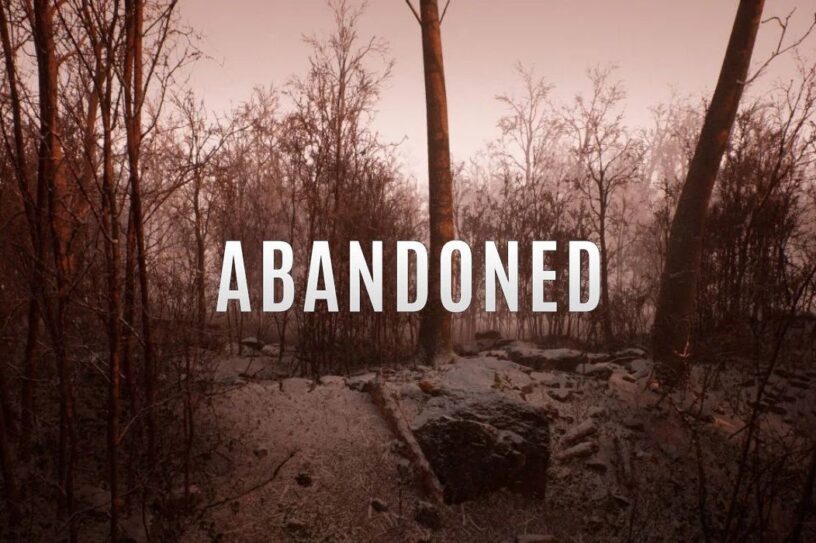 Immediately after a glitch that delayed the release of the Abandoned demo, Hideo Kojima posts a cryptic tweet with Silent Hill references.
Game Director Hideo Kojima recently spoke about the notorious Abandoned conspiracies that somehow linked to him. In his recent Spotify...
Game developer Blue Box Game Studios, the one behind the recently controversial game Abandoned has now decided to speak up...
The release date of the PS5 trailer apps preload just got announced.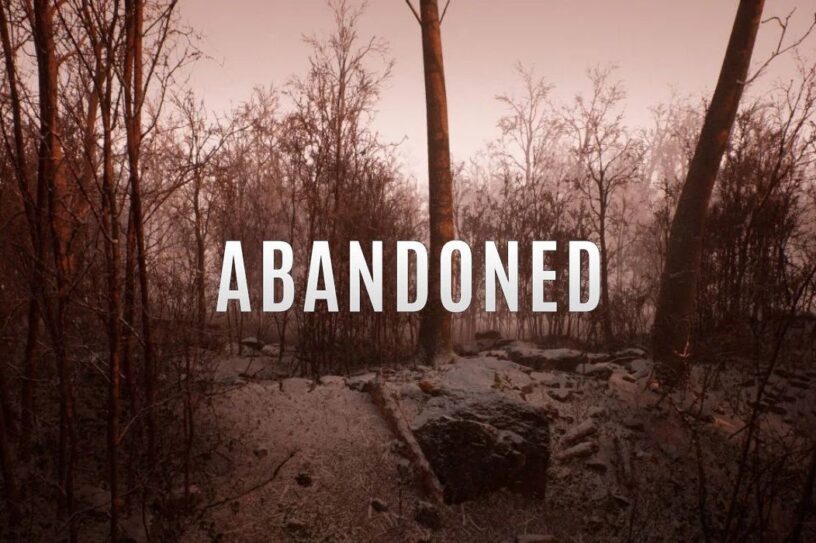 After a sudden delay in the first trailer, Blue Box Game Studios has announced that people who bought an earlier game on early access can receive Abandoned for free.